You know a good design when you see one and this coming Gundam Kimaris Trooper from the Iron blooded orphans look really good!
Cannot believe this is a Trooper unit as the color theme and it shape look so good!
This figure weapons are Lance, Shield and a short sword.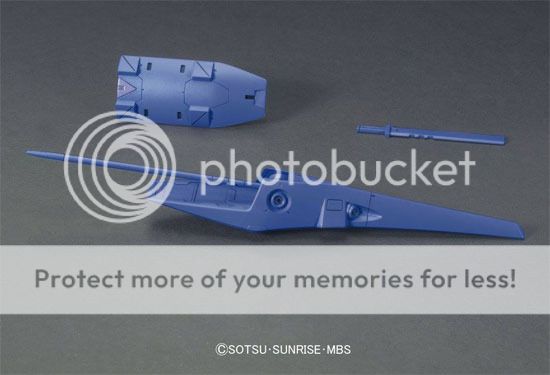 In many ways the look with it's weapon remind me of LBX.
The back of this "tail" it is so rebake Gusion...
Additional form was the legs are slit into 4 legs very much like on a cavalry.
The forward charge in this form look awesome!!
This kit is current released in March. You should be able to see this kit now.
Do you want to get this?