Just want to share that I will be clearing some of my toy collection at China Square Center this coming Sunday 20th of January 2013 at a second floor table together with other toys collectors.
This is the first time I join in a flea market and I will sharing the table with other toy collectors. All items on sale there are at good prices. There will be other wonderful toys on sales at the table too.
Here is a preview of some toys that will be selling that day.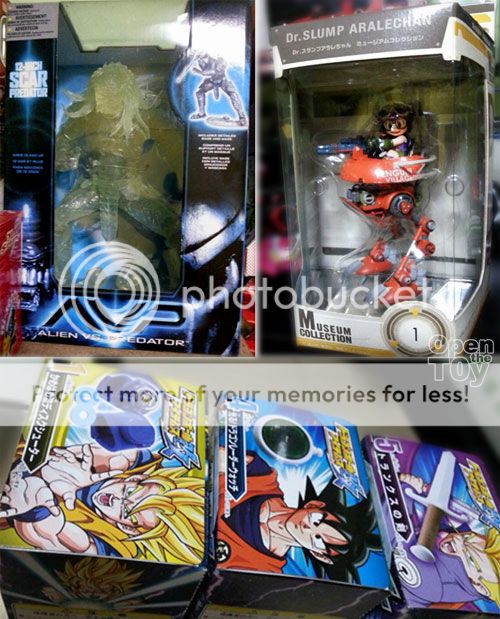 This is one of the special items that will be sale that day and you have to drop by to see what is that Gundam Fans!
Do drop by this Sunday from 12pm to 4pm. If you are there, please say Hi!